YOU ARE ALL GOING TO HELL!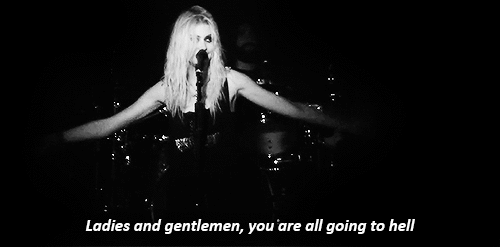 Let's play The Dead Game.
No one is safe.
Players can be alive or dead.
The Dead control the rules.
They own the game.
A maze of death awaits.
Circular saws hang in the basement.
Ready to have your heads chopped?
Body parts fall in the fireplace.
Do those limbs belong to your friends?
Ladies and gentlemen,
the game has begun.
Run for your life!

THE DEAD GAME
Book One of The Dead Game Series
Kindle
Nook
Kobo